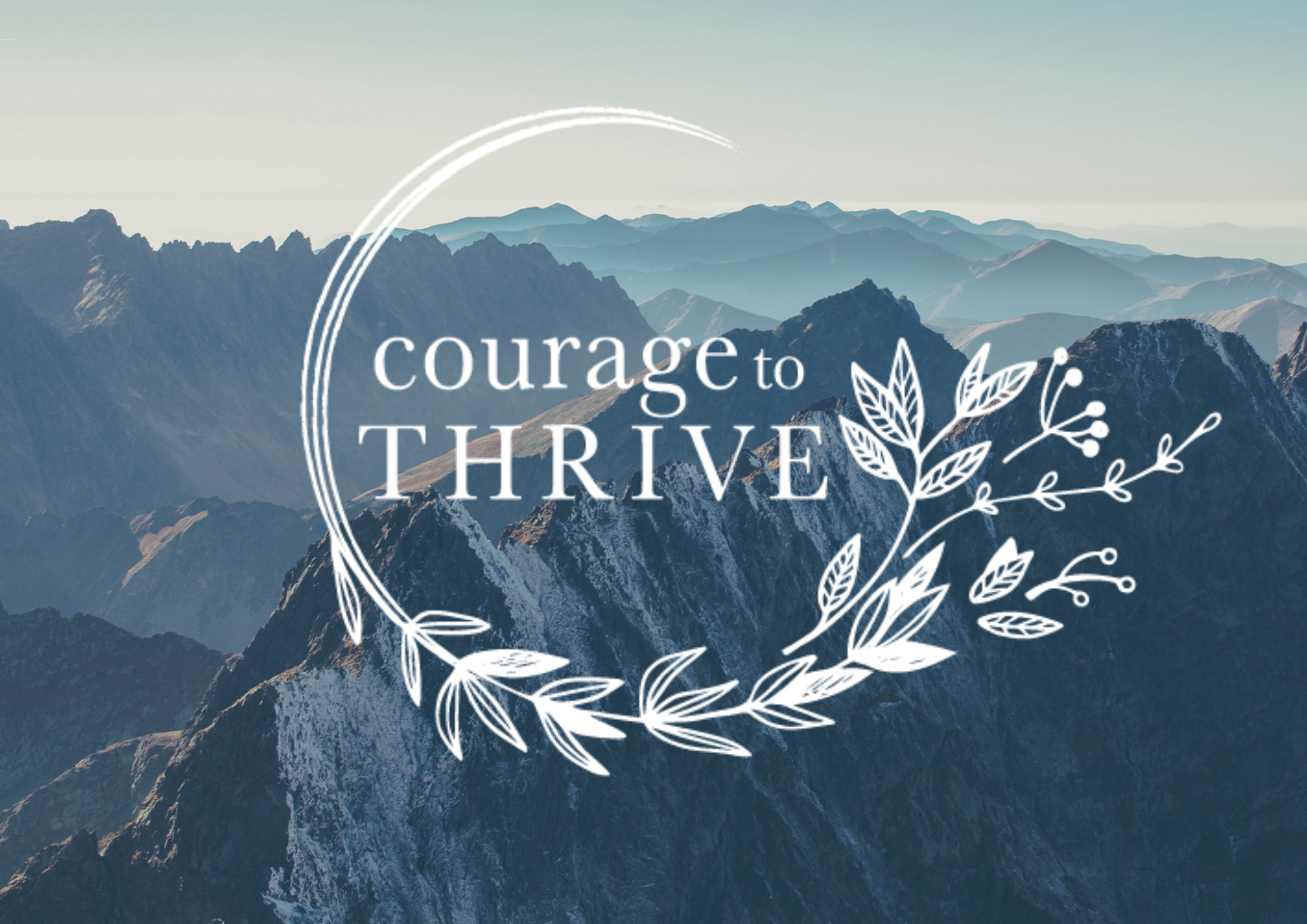 Courage to Thrive
Courage to Thrive exists to help unlock thriving with individuals, teams and communities with a particular focus on the Bournemouth, Christchurch & Poole (BCP) conurbation in Dorset (UK).  As a Community Interest Company, you could call us a 'not-for-profit', although we prefer to define ourselves positively as being 'for the local community' because all profit we make is ploughed back into supporting those in our local community.  If you're not near Poole, don't worry!  Using our subsidy model, we are able to support individuals and teams across the UK to help unlock thriving.
We exist to draw out the best in people both in the workplace and in our communities, igniting agency and resourcefulness.  We do this through the use of facilitation, coaching, workshops and other tools, in the context of relationship and community.  Take a tour of our website to explore some of the things we offer and what people have said about us.  If you are a local organisation wanting to bring about profound community transformation in and around Poole we'd love to share our passion and vision with you further and explore possibilities for partnership.
Emily Bradbury
As the Founder and Director of Courage to Thrive I believe passionately in the value, worth and potential of each individual.  I believe we were made to thrive.  To thrive we need profound courage, and we need to learn to believe in ourselves again.  That needs us to come together – to build resilient communities of support and mutuality with the help of tools and practices that rehumanise us and unlock our thriving.  I am deeply excited at the potential this has to transform individuals, whole communities and perhaps in turn begin to tackle some of the complex challenges of our age.  I believe in us ordinary people!
I know life to be beautiful and joyful, and at times deeply cruel and challenging.  Whatever our circumstances I believe that together, we can find courage to thrive.  The issues we face on a personal, family, community and global scale are immense and complex – our world desperately needs us to be thriving to work together to be the change we need.  We need to call out courage in ourselves, our communities and our workplaces.
With over 20 years of experience in the voluntary and community sector, a Social Sciences Masters degree from Edinburgh University and experience of the everyday joys and challenges of family life, Courage to Thrive is born out of a rich compost of 'joining the dots' and making connections.  I have a holistic approach to life with an open, vibrant Christian spirituality which underpins my belief in how brilliant people are.  I hold a Diploma in Performance Coaching with NLP, and am a licenced Springboard Trainer and an Art of Hosting Facilitator with experience of Transactional Analysis, the Thinking Environment and Theory U.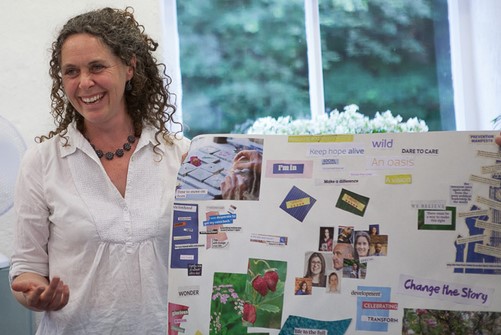 Emily has a warmth, passion and humility in her work that is contagious and inspiring. Her delivery of personal development training, and coaching, is professional, goal oriented and powerful.

Emily is a clear and sensitive facilitator, bringing her experience of different techniques to curate space for creative conversations.

Emily has a strength that gives her the ability to 'lead from the bottom up'. She gently, and with the greatest care, creates an environment in which others can thrive. As a consequence, she generates the conditions where learning can happen.

I love spending time with you, your confidence in me helps me flow at my best.