Courage to Thrive seeks to work in small but significant ways towards our objective of unlocking thriving with individuals, teams & communities across the Bournemouth, Christchurch & Poole conurbation.  We are a local movement calling out courage in any who live or work in the conurbation.
BCP Poverty Truth Commission
Struggling against poverty is a deep challenge to thriving.  In the Bournemouth, Christchurch & Poole (BCP) conurbation, male life expectancy varies by a staggering 13 years, depending where you live.  Before COVID, local food bank usage was already increasing by about 30%, with demand up a further 46% in 2020.  At Courage to Thrive, like many, we believe the status quo is no longer good enough.  We also believe it takes deep courage and wisdom to find effective solutions to persistent and stubborn challenges.  That is why we are hosting Bournemouth, Christchurch & Poole's first Poverty Truth Commission (PTC), during 2022 & 2023 – find out more on the Poverty Truth Bournemouth, Christchurch, Poole website.
PTCs enable those with lived experience of poverty to have a voice in the decisions which concern them.  We bring together those who are experts through experience, with local leaders who bring a different type of expertise – both are needed and valuable.  To find out more about what a PTC is and how it works, watch this 4 minute video from Leeds PTC.  To find out more about the network of PTCs around the country take a look at the Poverty Truth Network website.
Our facilitation team are currently in the process of recruiting local people who know what it's like to struggle against poverty to become Community Commissioners.  We aim to hold a public launch in summer 2022, when local leaders will be invited to join the full commission as Civic & Business Commissioners. If you know people who might like to get involved, or would like to be kept up to date with developments, please do get in touch via the website.
Our other local work
What if we could form communities who:
cheer us on and remind us to live in the way we say we want to?
remind us to be kind to ourselves?
help us to find the joy in the lives we have and the courage to make the changes we want to?
And what if there are simple tools and practices which could help us live in the way we want to and which don't cost the earth?  Courage to Thrive is a movement for any in the Bournemouth, Christchurch & Poole conurbation who wants to unlock thriving – whatever that means for each of us.
We are a local movement of people standing together to find courage to thrive through:
self-care & self-compassion: learning to be kind to ourselves;
being communities that reach out to each other through kindness, affirmation, appreciation and vulnerability;
being people who know what personal values are important to us and finding ways to live by them;
choosing life: learning tools of proactivity and responsibility to overcome barriers to our thriving;
becoming people who honour both ourselves and each other through honest communication: saying what we mean and meaning what we say;
living gratefully, living creatively.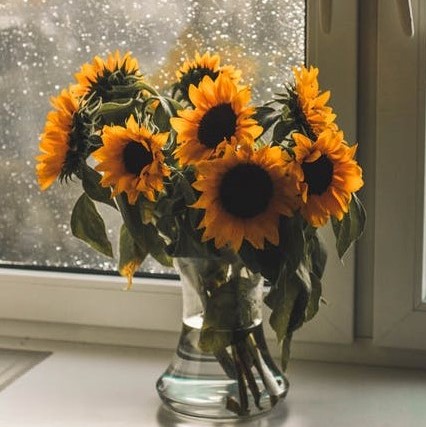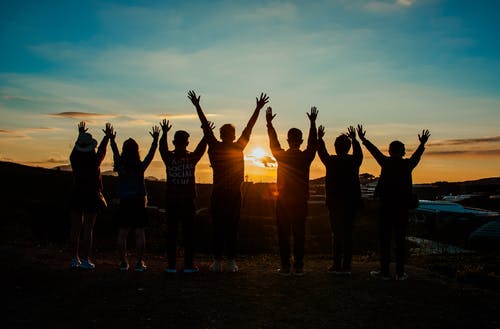 How:
For more information on how we do this see our pages about Step out of the Traffic Workshops and Coaching Circles  both of which provide support, simple tools, practices and communities to support us in unlocking thriving.  We also offer one-to-one coaching and support local teams and workplaces to explore how they can help unlock thriving with their staff and the local community.
Courage to Thrive is a social enterprise – a not-for-profit business for social purpose. We are exploring ways to make our workshops and activities accessible to all, so that whatever your financial situation you could take part.  We seek to develop a model where each is invited to pay according to what they can afford, with some able to 'pay it forward' to make it possible for others to also benefit.  To do this we also seek sponsorship from organisations and individuals to make our workshops and activities affordable to all.  We love generosity – both receiving it and giving it – a know it to be a radical and joyful way of doing things.  Get in touch if you'd like to find out more.
The 'Calling out Courage' resource is outstanding, and something I would dearly love to use with my group…

Thank you for your excellent resource, Calling out Courage: A Journey beyond COVID… it is a tour de force, & I'm finding it brilliant, & I keep sending the link to my friends!

Emily has a natural gift in supporting individuals and teams to come to their own conclusions about what really matters to them and their clients. She is a highly gifted communicator and her encouraging coaching style lends itself to empowering and building self-confidence in individuals and teams.