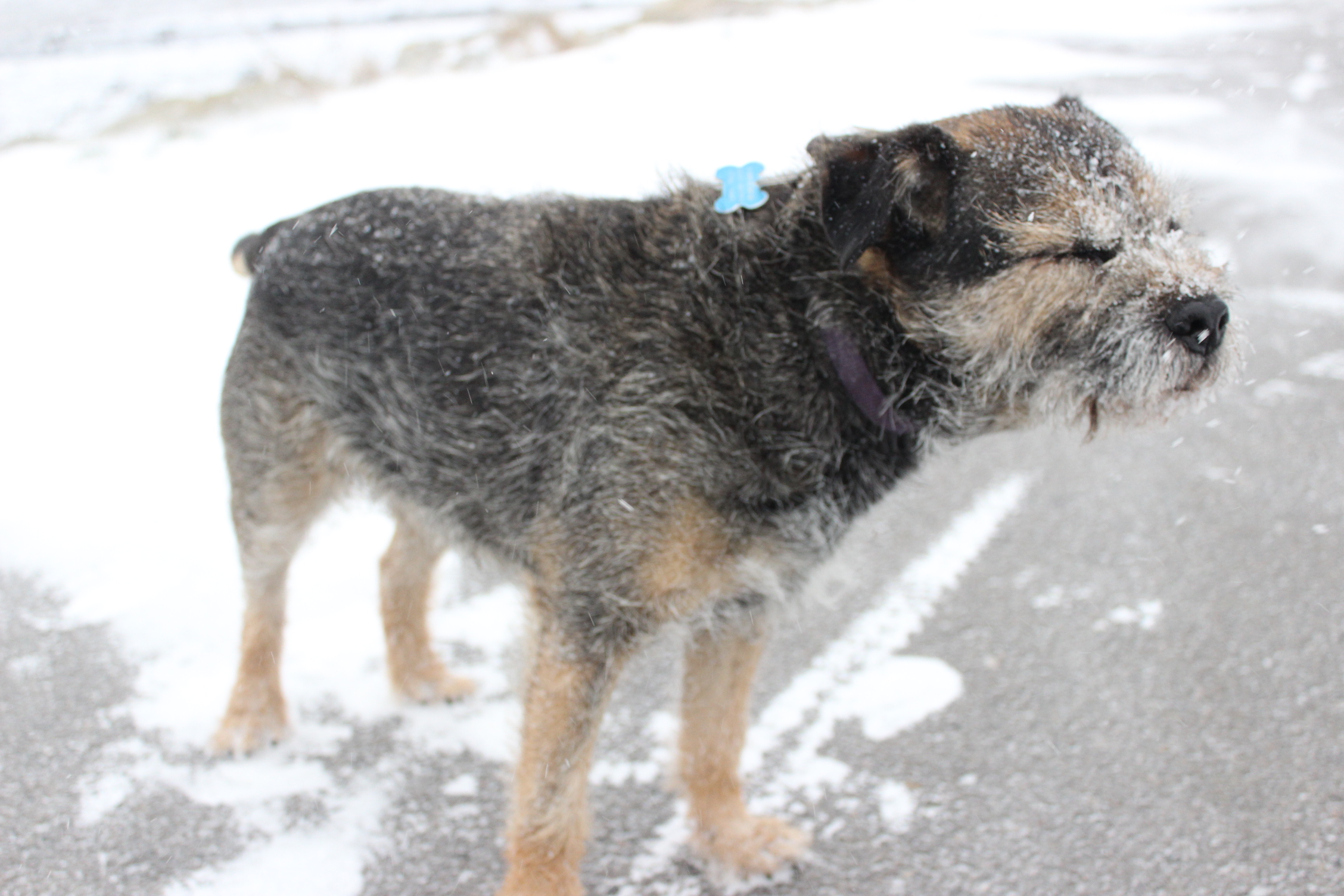 Why:
We have within us what we need to thrive, but doing so on our own is exhausting or even impossible! Life is rich and wonderful. It is also sometimes deeply challenging. We need community – we need each other. Life can be so crazy we rarely get time to wonder if there are things we want to do differently. Courage to Thrive Coaching Circles provide spaces for anyone who wants to gather together with others in a supportive, affirming context to work out how to make the choices they want to live well, and support each other in living that out.
What and How:
A Courage to Thrive Coaching Circle is simply a group of 3-4 people – perhaps a group of friends or colleagues.  They meet together once every 4-8 weeks to listen to each other in a way which draws out the best in each person and reminds each one who they are and what they're trying to do with their lives.
Each person arrives with a challenge, question or issue which they want to tackle. Something they want to move on with if they are going to do life better. There is no right or wrong focus – it may be linked to work or family, emotional well-being, relationships, health and lifestyle or something completely different!  The structure and support provided by Courage to Thrive at the start enable the Circle to function in a fair and powerful manner. The combination of carefully allocated space, deep attention and powerful questions unlock something profound.
If you want to find out more about starting a Courage to Thrive Coaching Circle with two or three others, get in touch. Courage to Thrive offers face-to-face and online support and training to get started – covering everything you need to develop an effective Coaching Circle.  After the initial input, each Circle looks after itself so there is no on-going cost, and each Circle could potentially continue for a lifetime.  Get in touch to discuss how it works and for our fee structure.  Courage to Thrive Coaching Circles can be adapted and have been piloted within Workplaces, for Local Changemakers and for Individuals in the Local Community.