Do you ever have that feeling that life is running away with you? That it's something happening to you, rather than you really living it? Inspirational quotes pop up on social media urging you to live life, to push through, to dance like nobody's watching, to let your song be sung, to venture outside your comfort zone…
Don't get me wrong, I love a good inspirational quote! But sometimes it all feels pretty disconnected from the reality of my everyday existence. A bit exhausting. Have they seen the state of my kitchen, heard my kids yell at each other, know what it's like to try to eke out the money to the end of the week, to be trying to keep so many plates in the air at once, to feel this exhausted or overwhelmed? And have they heard my inner critic when she really gets going?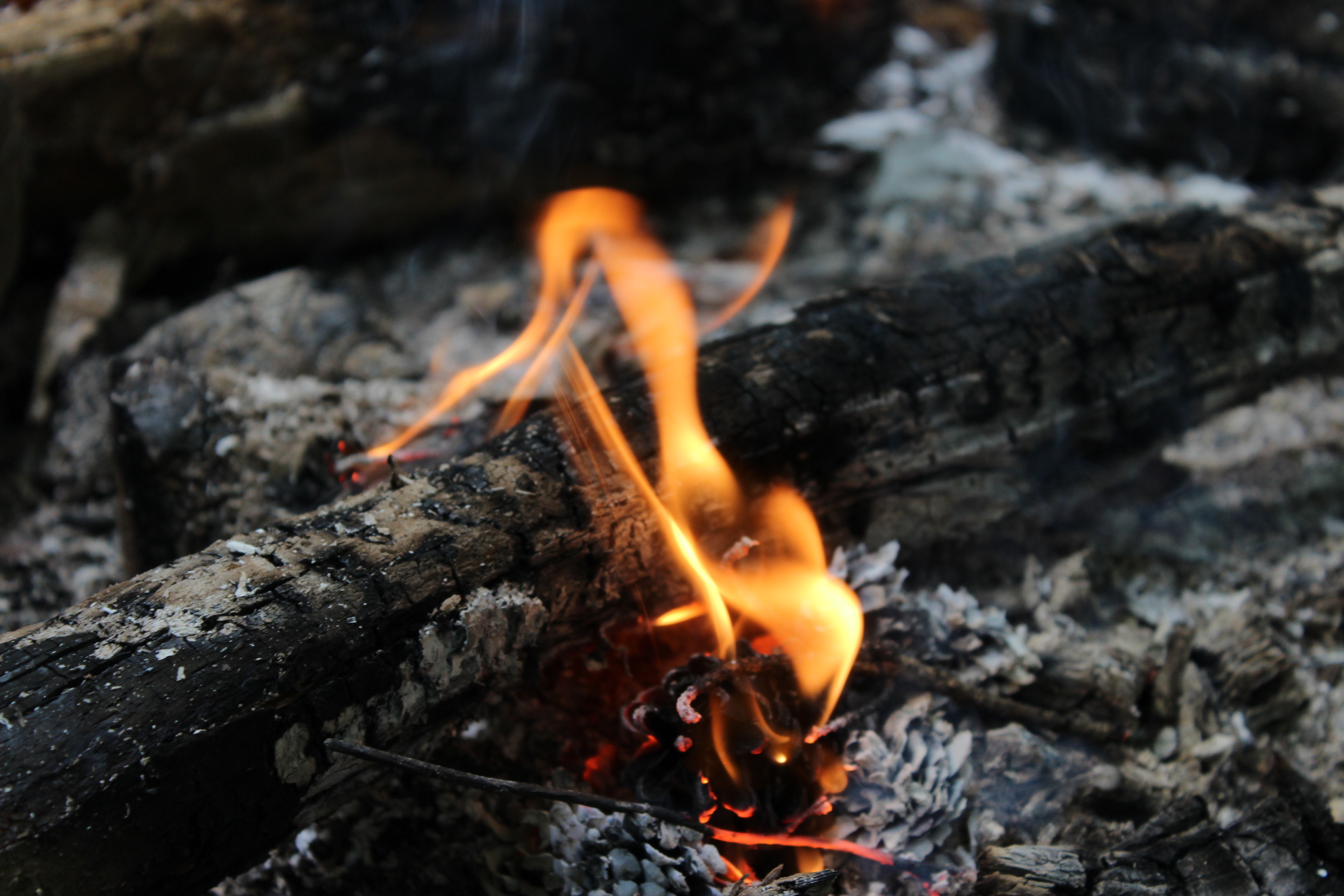 Why:
Finding the space to step back, to breathe, to notice and perhaps to find different ways is a luxury we rarely enjoy. And yet, if we want to unlock thriving for ourselves it's something we desperately need.
To 'step out of the traffic' in a safe place, in community with others who see, respect and affirm us, and to discover new tools and practices to equip us to do life better. How does that sound?
That's what Courage to Thrive Step out of the Traffic Workshops are. Spaces on the journey for nurture. To rub tired feet, tend sore blisters, warm icy hands and drink a cup of coffee round a warm campfire with our travelling companions. To discover there are other maps, more reliable boots, more comfortable rucksacks and water and food for the journey, which don't cost the earth. What a relief!
What:
Step out of the Traffic Workshops can be tailored to different settings and situations – equipping us as individuals in our local community, in our teams and workplaces and as local changemakers. Wherever they occur, they draw on themes of:
self-care and self-compassion;
choosing life and developing proactivity;
exploring personal values and learning to live by them;
authentic living and communication: boundaries, learning to say no, healthy assertiveness.
We each have habits and coping mechanisms which have built up over years, maybe over a lifetime. Sometimes these serve us well, but sometimes we have outgrown them and would be better served by new habits. Lasting change begins with baby steps – one little thing at a time. And we need each other – we are designed to work in community. Step out of the Traffic Workshops set us in these communities which could lead on to Courage to Thrive Coaching Circles  helping us embed these habits with others who will journey with us way beyond the life of the workshops.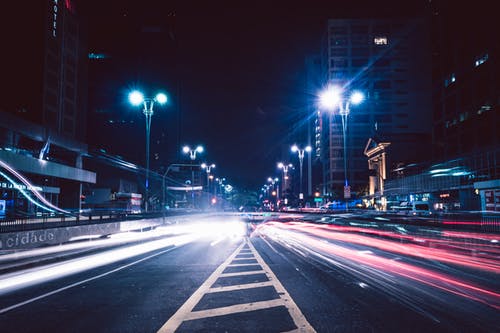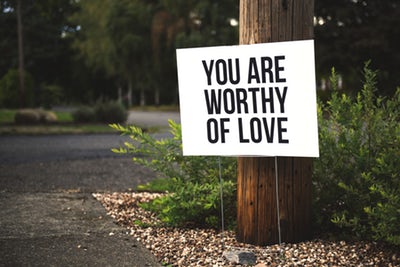 Whatever the focus, each Step out of the Traffic Workshop includes space for:
self-nurture, self-care and an invitation to change how we view ourselves
introduction and use of tools & practices you can use in daily life
being seen and heard – spaces facilitated to help you feel valued and safe*
content and attention to details which say 'you matter' – beauty, poetry, art, mindful noticing and an absence of rush*
space for self-reflection and practical application – what do I choose to do differently?
*inspired by Nancy Kline's 10 Components of a Thinking Environment
Get in touch if you'd like to know more about holding a series of Step out of the Traffic workshops in your setting – we'd love to hear your thoughts and ideas.
Our workshop was attended by a group of mostly complete strangers all with very different expectations and hopes for outcomes. Emily's facilitation created a safe space in which trust, openness and understanding developed. Everyone was able to contribute and participate in ways which they found comfortable.

Emily has a warmth, passion and humility in her work that is contagious and inspiring. Her delivery of personal development training, and coaching, is professional, goal oriented and powerful.

Emily has a strength that gives her the ability to 'lead from the bottom up'. She gently, and with the greatest care, creates an environment in which others can thrive. As a consequence, she generates the conditions where learning can happen.