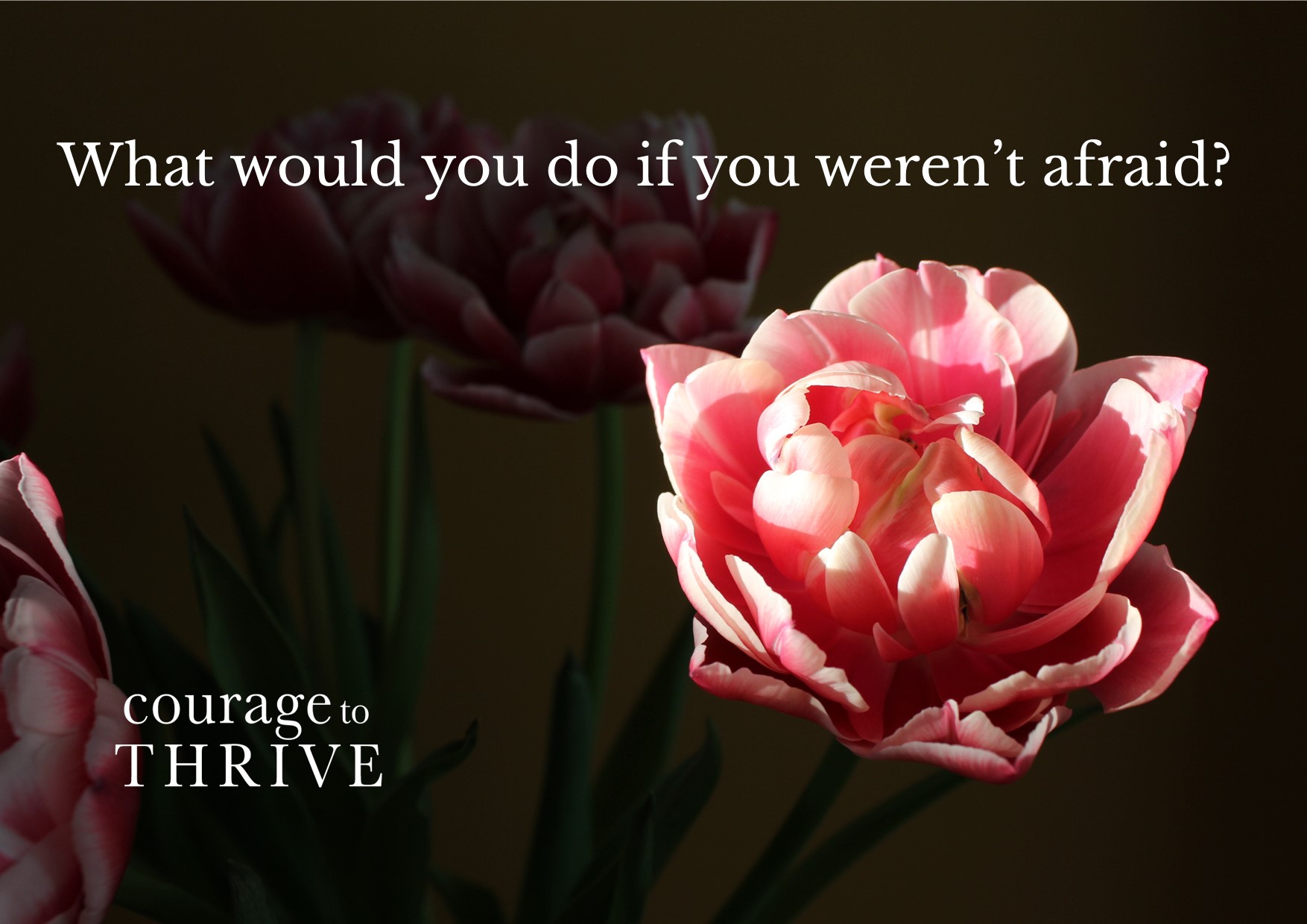 What is Courage to Thrive Coaching:
Are there areas of life where you would you like to unlock your own thriving? Courage to Thrive One-to-One Coaching is an opportunity for you to explore what that might look like. Space to drill down into a specific challenge you want to get to grips with or to take a broader 'MOT' of your life. It is an amazing investment in yourself which in itself is courageous.
Donna Bold & Emily Bradbury both offer coaching through Courage to Thrive.  As coaches we facilitate your development, enabling you to reach whatever goals you set for yourself. Each session is goal-oriented – you set the goal you want to work towards and we support you towards reaching that goal. Coaching is confidential, person-centred and non-directive. As a coaches we do not give advice or take responsibility away from you, but through the use of powerful questions, simple exercises and deep attention we facilitate you finding your own solutions – it's a beautiful process!
We are both trained in coaching with NLP (neuro-linguistic programming), which is the practice of understanding how we organise our thinking, feeling, language and behaviour to produce the results we do. In coaching, NLP tools can be used to help unlock resourceful thinking and empower you to change your perception, communication and responses in a given situation.
How might Coaching help you & how does it work:
Coaching is a wonderfully versatile discipline with the client defining the outcome depending on their goal. Between us we have experience of working with people on:
Making career or life decisions in line with their values and aspirations
Proactively approaching life transitions in a way which allows them to thrive
Building self-confidence by overcoming limiting self-beliefs, fears and negative past experiences
Improving personal relationships and communication skills
Exploring responsibility and learning to say "no"
Assessing work-life balance in order to live more joyfully and sustainably.
Each session lasts around an hour and can take place over Zoom, telephone, or possibly  face-to-face in Poole. Depending whether you are wanting to work on a short-term specific challenge or are looking for on-going effective support, we offer either blocks of 3-6 sessions (spaced weekly, fortnightly or monthly), or longer term regular accountability coaching.
Both Donna & Emily trained through Simply Changing Ltd, and have a Level 5 Diploma in Performance Coaching with NLP. For more about us and how we work take a look at the About page. Get in touch if you'd like to explore whether coaching may be for you and to find out about our fee structure.
Whatever you decide to do, you are invited to reflect on how you are investing in yourself. You are worthy and have much untapped potential.  What could a journey which unlocks thriving mean for you?  Take a look as well at what we offer through Courage to Thrive Coaching Circles and our Step out of the Traffic Workshops – other ways of investing in yourself to make the changes you seek.  If you are exploring coaching in a work context look too at our Teams and Workplaces page and our Changemakers page.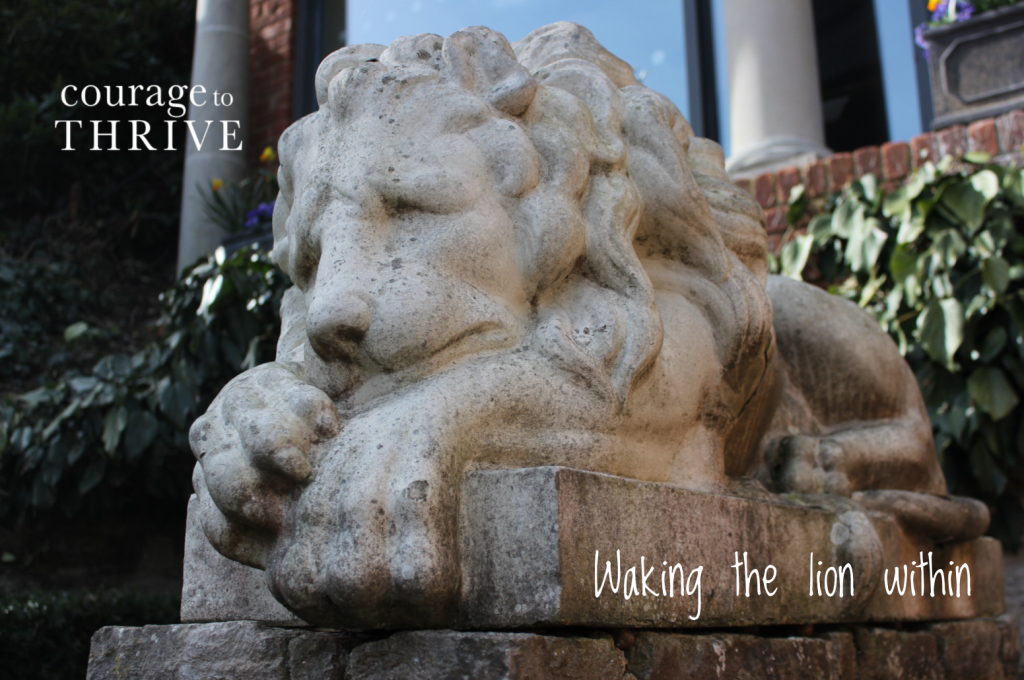 Donna was very good at championing me – celebrating what I do well and drawing out what I wanted to do next.

Donna's insightful questions helped me see my situation differently.

Coaching helped me to focus and formulate a plan for my thoughts and my future that I feel more confident about…

It has given me time to focus on me and has been invaluable in helping me to move forward in a positive way.

Emily has a natural ability to get to the root cause of things… she is very non-judgemental, relaxed and interested.  I have made significant progress in communication issues and relationship concerns since my coaching.