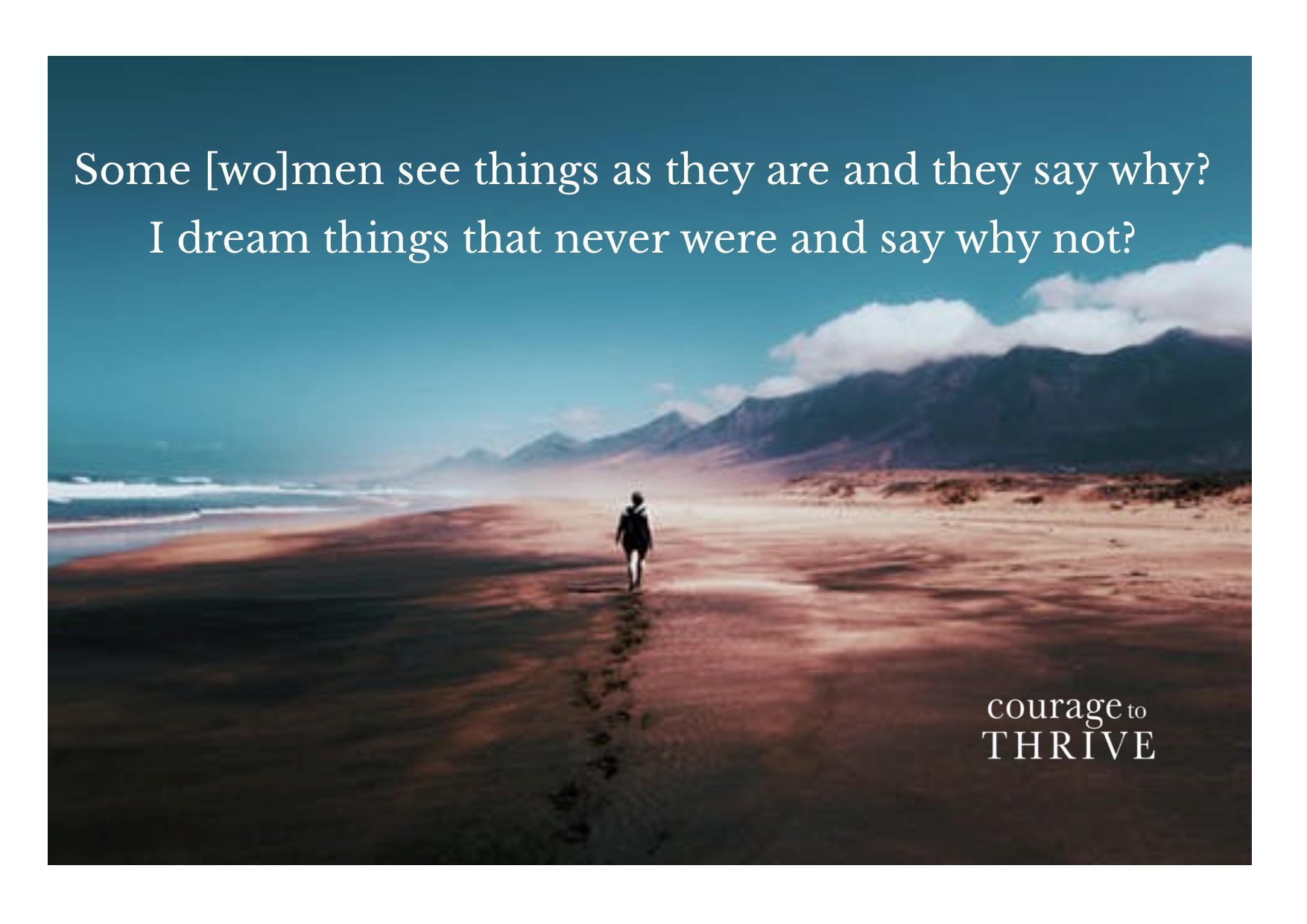 Who:
Are you someone who sees something wrong at a local, national or even global level and just wants to bring about change?
Perhaps you are:
a dreamer trying to pull others together to sort out a challenge in your local community?
a social entrepreneur throwing all your energy behind an issue you feel passionately about?
someone with an idea that you've not yet spoken out – it feels too risky, but you feel like you might burst if you stay quiet?
a mum just starting out on a journey to change something that will impact your kids for years to come?
Then whether you know it or not you are a changemaker! And if you live in or around Poole, we'd love to support you!
Why:
You are an amazing person. Thank you for caring enough to even think about pursuing the change you seek. It is courageous and remarkable.
And it can be lonely, frustrating and financially and emotionally challenging! Lots of changemakers get overwhelmed and struggle to keep going, or become hardened and cynical by the challenges along the way and risk losing heart.  Many of us shut down our ideas before they even get spoken into the world.
The word courage has as its root the French word 'coeur' for heart – we need to stay in touch with our heart if we are to pursue our vocation as changemakers with true courage.
To do that well we need each other, we need encouragement (that word courage again!) and we need spaces to step back and reflect. When we risk stepping out of formal employment, or just explore working beyond the established system we can end up doing a lot on our own. If that's you, we want to invest in you, because however big or small your dream is, you are human, so you need support.  Trying to be super isn't all it's cracked up to be!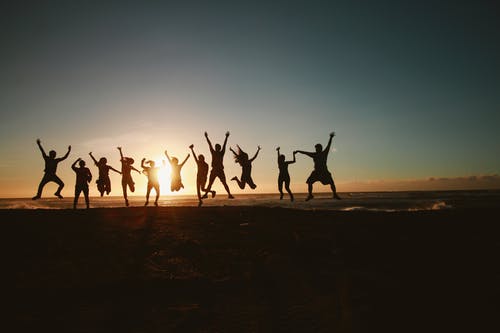 What:
Here at Courage to Thrive we have a number of tools that can be adapted to support changemakers. Take a look at our Step out of the Traffic Workshops, our Coaching Circles, our One-to-One Coaching and our Facilitation pages. All of these can be adapted specifically to support you in your role as a changemaker. Courage to Thrive exists primarily to support those in the Poole area move from surviving to thriving. As a local changemaker we want to support you for your own sake, and because we have a hunch that by supporting you we will in turn support lots of others through you…
Emily has a natural gift in supporting individuals and teams to come to their own conclusions about what really matters to them and their clients. She is a highly gifted communicator and her encouraging coaching style lends itself to empowering and building self-confidence in individuals and teams.

Our workshop was attended by a group of mostly complete strangers all with very different expectations and hopes for outcomes. Emily's facilitation created a safe space in which trust, openness and understanding developed. Everyone was able to contribute and participate in ways which they found comfortable.

Before the coaching sessions I was in a rut… I found it very hard to find a way to sort things through.

After my three sessions I am so much clearer I my head. I feel I've given myself a little MOT and can now use the tools I have to deal with things as they happen, to realise my limits and to listen to myself.

This experience has been extremely positive.